Critical acclaim for "Will Eisner: Portrait of a Sequential Artist"!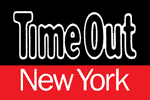 "Everyone from Stan Lee to the late Kurt Vonnegut attests to the legend's influence, while Eisner's own radio interviews with a who's who of biff-sock-pow giants (Kirby! Caniff! Kubert!) provide a history of one art form's evolution."
[Time Out New York looks at the WE:POASA debut at New York City's fabled Tribeca Film Festival]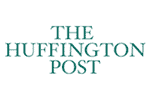 "The sign of any good documentary is if it makes a person who wasn't a die-hard fan of the subject or genre it's exploring want to learn more. And Portrait does just that."
[Joe Keller reviews WE:POASA at The Huffington Post]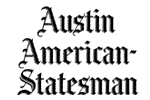 "An essential doc for comics fans, 'Portrait' will also enlighten the curious..."
[The Austin American Statesman Web site gives WE:POASA three stars]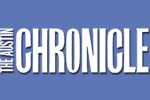 "...A respectful and many-personed accounting..."
[Wayne Alan Brenner previews WE:POASA for the Austin Chronicle]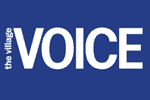 "Anchoring this year's NYCC was a fascinating Will Eisner documentary..."
[The Village Voice's Carol Cooper mentions the WE:POASA screening at the New York Comic Con]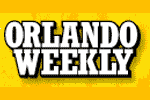 "...Valuable education for even casual comic connoisseurs."
[Seth Kubersky and the Orlando Weekly give WE:POASA a three-and-one-half star thumb's up]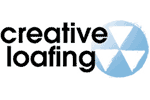 "It captures the present-at-the-creation excitement of his early work as well as the culture clashes of the taboo-breaking underground comics of the 1960s and 1970s."
[Curt Holman's three-star review of WE:POASA for Atlanta's Creative Loafing Web site]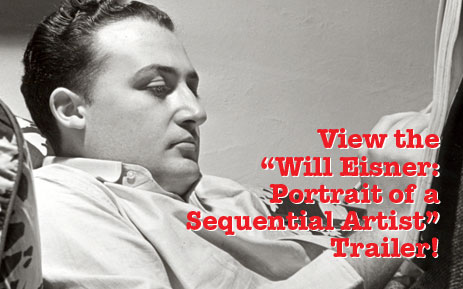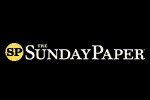 "This documentary will give you a new appreciation for the work of this comic artist."
[The Sunday Paper's Rachael Mason takes a look at WE:POASA]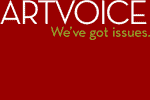 "...Fascinating for anyone with an interest in popular culture of the last century."
[Buffalo, New York's ArtVoice Web site has some positive words for WE:POASA]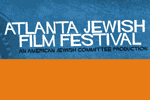 "A must-see for anyone who has a creative bone in their body or an appreciation for others that do."
[Tom Karsch, former vice president and general manager of Turner Classic Movies, recommends WE:POASA for the Atlanta Jewish Film Festival]
"...The film is excellent and works well for a general audience."
[Mark Mayerson reviews WE:POASA on his blog]
"...A prime example of how to do a documentary right."
[Blogger Tim O'Shea examines the WE:POASA screening at the Atlanta Jewish Film Festival]
"I really liked this film; the interviews were well done and varied..."
[After its Tribeca premiere, blogger Robert Salsbury gives an overview of WE:POASA]
"The documentary simply and accurately describes the arc of Eisner's career, so that even filmgoers who are unfamiliar with comics history should be able not only to follow his life story but to understand the significance of his innovations in the medium."
[Peter Sanderson's comprehensive look at the Tribeca screening of WE:POASA]
"...It's a valuable touchstone to a true master of the medium."
[At the Newsarama site, David Pepose opines on WE:POASA]